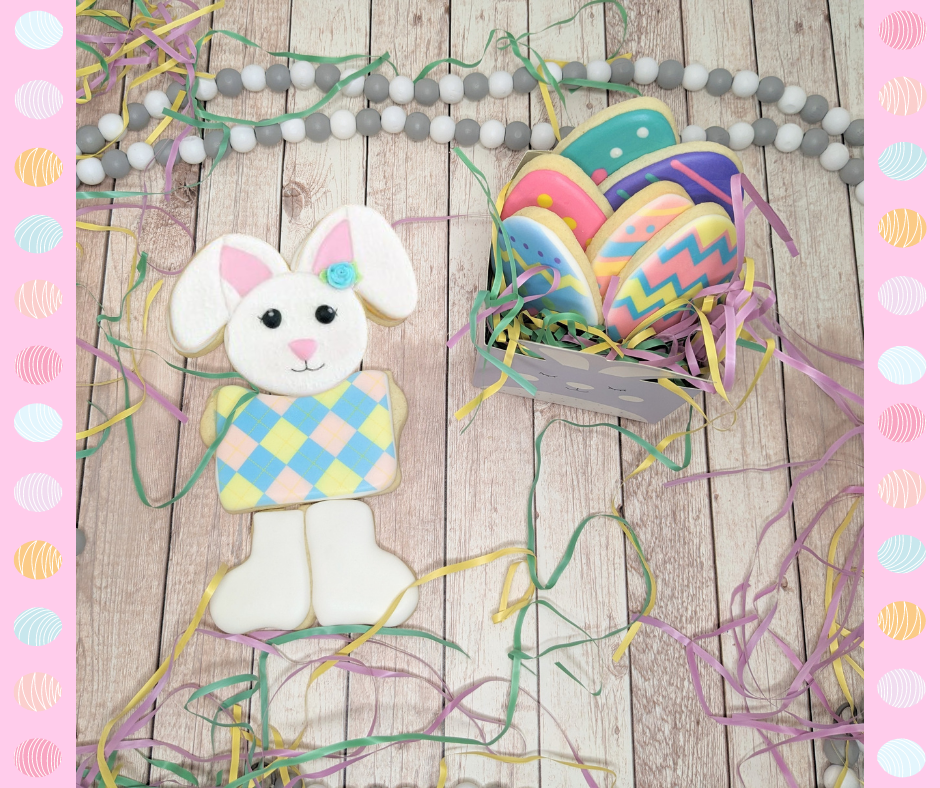 Welcome to Kim's Cookies!
All items are baked to order, unless otherwise noted, so please allow at least 7 days for me to bake your order!
Featured Product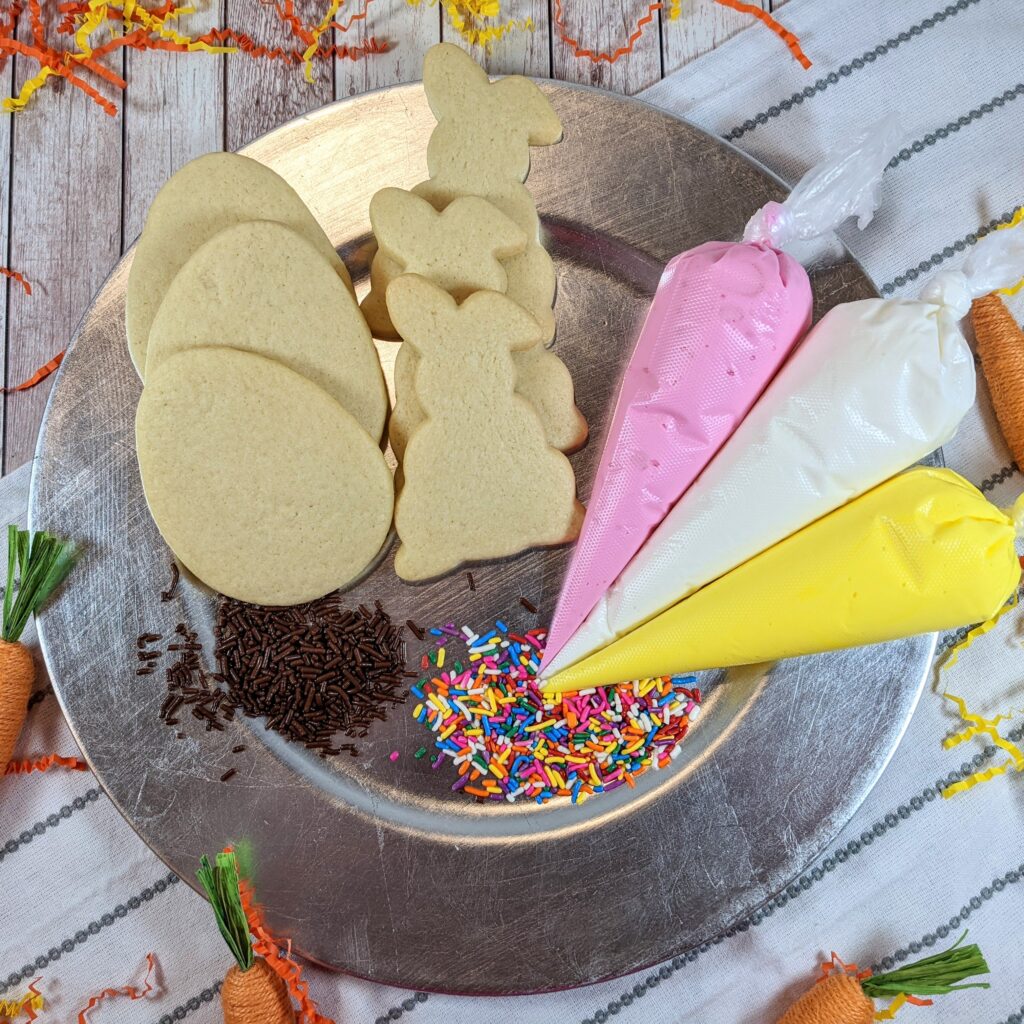 Easter DIY Cookie Decorating Kit
New Products
Ready for Pick Up
These products are ready for pick, no waiting. Stock is limited and once they are gone, they are gone! Please still enter the date you would like to pick up these items when you check out.
DIY Cookie Kits